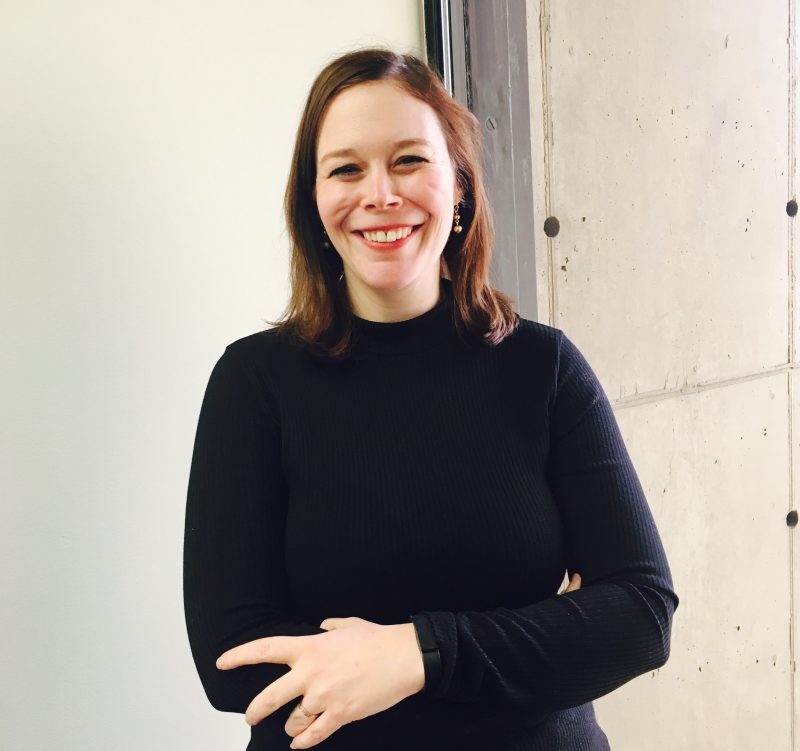 How long have you been a NurturePA mentor?
6 months
What makes the nurture® program so special?
New moms are pulled in a million different directions and relationships often suffer just when new moms need support the most. The nurture program allows them to get support and advice on their schedule when it's convenient for them to reach out. Rather than worry about what they've seen online or wonder about what they haven't had time to research, moms are able to chat with someone who has been there and has their best interest at heart.
What is your favorite part about being a NurturePA mentor?
I think the connection I've formed with some of "my moms" is the best part. It is incredibly rewarding to help them think through an issue, celebrate their successes, or simply listen to them describe how cute their baby is. My participation as a volunteer mentor has also allowed me not only the opportunity to give back, but the opportunity to reflect on my own parenting and how I might provide the most nurturing home for my daughters.
Tell us about a time when you feel like you made a positive impact on the life of a mom and her new baby.
I've been working with a second-time mom who bottle-fed her first son but was interested in breast-feeding her second. She didn't think it would last too long, but we've been chatting and thinking through all of the challenges. She intended to stop at 6 weeks, then 3 months, then 6 months…. and just recently decided to keep going! She thanked me for the support and said she would have stopped long ago without it; I was grinning for days.
Tell us a little bit about yourself.
I am a mom to three incredible, inquisitive, high-spirited little girls, ages 6, 4, and 18 months and also juggle a full-time job as a dean at a local college. In my free time (what very little I have!), I enjoy listening to audio books, playing board games, and dreaming up my next travel adventure.