NurturePA Blog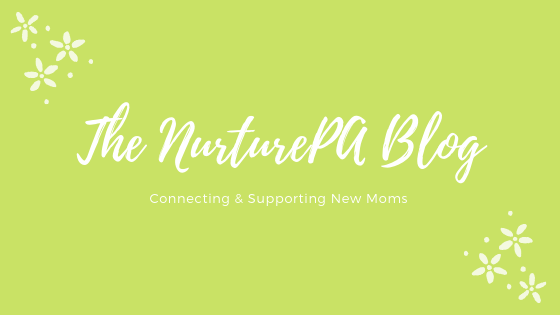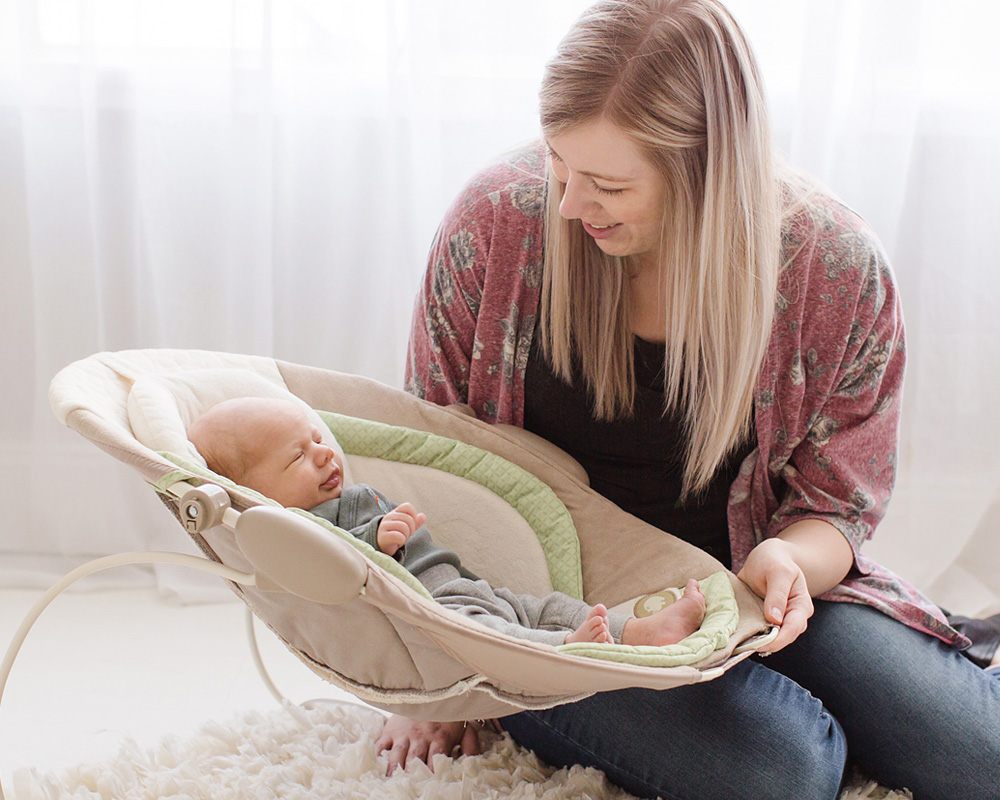 Becoming a mom for the first time is one of the most significant transformations a woman will experience. In addition to bearing the joy of caring for a tiny human, many new moms are battling sleep deprivation, exhaustion, hormonal shifts, a learning curve as they adjust to their "new normal" and physical limitations as their body heals from birth. It's an intense and vulnerable time.
One of the best things that a new mom can feel is supported. It's great to have the support of a partner, friends or family members, but when a mom feels like she has an entire community of "I got your back" types of support, she is unstoppable. When mothers are supported, the entire family thrives and society at large wins.
If you're lucky, your journey to motherhood included support your family, friends, medical providers and community. If you think back to your experience as a new mom, you may be able to remember certain gestures, small or large, that helped make your transition to parenthood easier. On the other hand, perhaps there is a type of support that you wish that you'd had.
For many women, as they move out of the "new Mom" phase, there is a desire to give back, or pay forward the support that they received during their time with a new baby. No one knows the intensity or understands the needs of a new mom better than someone who has been through it.
If you have a new mom in your life, you can show her love in all of the traditional ways, such as visiting with her, bringing her food, helping her clean, giving her a break from the baby to get some sleep, etc. But, how can you help new moms that you don't know?
There are many ways to "pay it forward" to new moms:
 Share what you've learned and help new moms get the resources and encouragement they need by becoming a virtual mentor with Nurture Pa.
Become a breastfeeding counselor: Organizations like breastfeeding international are looking for volunteers to offer local and phone support to breastfeeding moms.
Volunteer in the home to support new moms and assist with care.
Commit to small acts of kindness as you go about your day. When you encounter a new mom in public, do small things to help out, like holding the door as she maneuvers into the coffee shop with her stroller or returning the shopping cart at the grocery store.
Support legislation that supports new families, such as those that concern breastfeeding and parental leave.
Would you like to return the favor by passing along that support to a new mom? `You can make a difference in less than two hours per week. Learn more about our volunteer opportunities here.