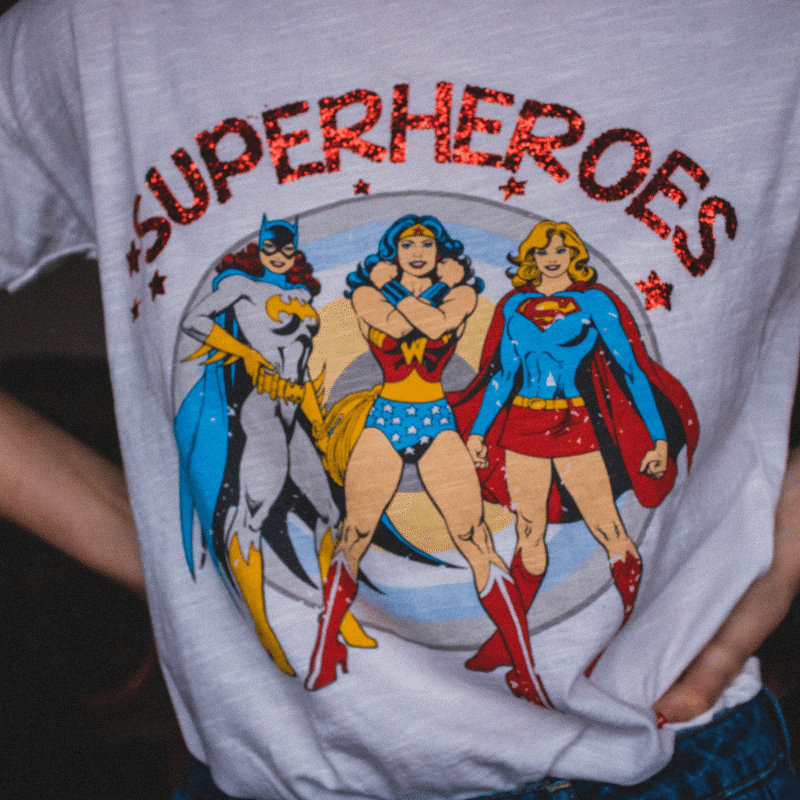 The Importance of Supporting Moms
Kudos to Kate Brennan, Director of Operations for NurturePA who spoke with Kelly on STAR 100.7 Sunday Morning Magazine with Kelly this past Sunday.  Kelly described the Nurture® Program as one of the most important resources in the city for new moms.   Kelly characterized the Nurture® Program's text messaging software platform as the crucial superhero swooping in to save the day for new moms during those whirlwind and stressful early days and years of parenthood.
NurturePA recognizes that parenting is demanding, humbling, and the most difficult job in the world without a support system.  They know that babies will thrive IF babies have healthy, supported mothers. Furthermore, when a healthy relationship between mother and baby remains intact during those critical developmental years of birth to three, the child's prospects of future success in all areas of life are that much more likely.  Nurture® Program provides that needed support system for mothers and babies to thrive.
The Nurture
®
Program's Unique Text-Based Platform
Supporting moms and nurturing babies is the mission of NurturePA.  The mission is made possible through our unique text-based platform that provides conversation, information, links, and referrals to resources, along with good old-fashioned relationship-building done through modern, efficient text-messaging.
Trusting mentor-mom relationships really can be built through the virtual world.   Mentor's weekly check-in and a virtual pat on the back through the texting platform goes a long way to relieve the fear of judgment, enabling moms to share vulnerabilities while simultaneously shattering the stigma associated with the impossible-to-meet "perfect mother" ideal.  
Volunteering: Both Flexible & Incredibly Rewarding
Currently, NurturePA's 100+ volunteer mentors support almost 1,000 moms via weekly messaging.  The criteria for becoming a NurturePA mentor is simple: volunteers are mothers. Defining motherhood is broadly left to the discretion of our volunteers.  They may parent their own children, provide foster parenting, or mothering in the neighborhood; motherhood is the shared experience that binds and unifies.
Becoming a NurturePA mentor is extremely flexible and rewarding.  Through the unique text-based platform, mentors are able to support 13 moms in about an hour a week. Mentors can connect with their moms wherever and whenever. They can connect with all their moms at one sitting or spread those contacts out over the course of the week.  Becoming a NurturePA mentor will feed your soul and can fit any schedule: no need to drive anywhere, secure childcare, or even get out of your pajamas to provide essential support to new moms.
Share the NurturePA mentor opportunity with friends and family so our hometown superhero – the Nurture® Program – can support more moms in our region.