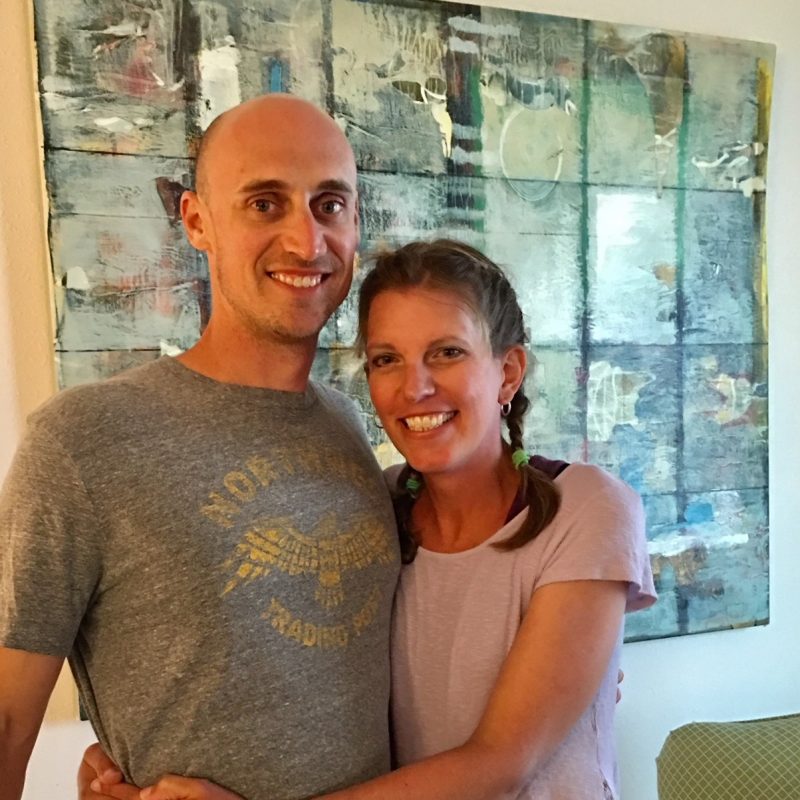 How long have you been a NurturePA mentor?
I've been a mentor for about three years.
What makes the Nurture® Program so special?
NurturePA is special to me because it connects new mothers to current mothers for mentoring. Having a new baby can be unsettling for a new mother and having access to a current mom who has some resources to provide is comforting.
What is your favorite part about being a NurturePA mentor?
It's great to positively impact a new mom in various ways such as aiding with feeding tips, relaying community activities, and discussing developmental milestones.
Tell us about a time when you feel like you made a positive impact on the life of a mom and her new baby.
A baby has an intense impact on a mother's life and once thrown into motherhood it's nice to have a mentor to discuss joys, concerns and questions. I love letting mothers know they are doing a wonderful job and encouraging them to keep up the good work. (Motherhood is usually thankless as we know 😄)
Tell us a little bit about yourself.
Employed as a co-manager for senior living, I enjoy helping senior citizens find and maintain affordable and quality living. For fun I enjoy hiking, bicycling, board games and cards, and most of all spending time with family and friends.