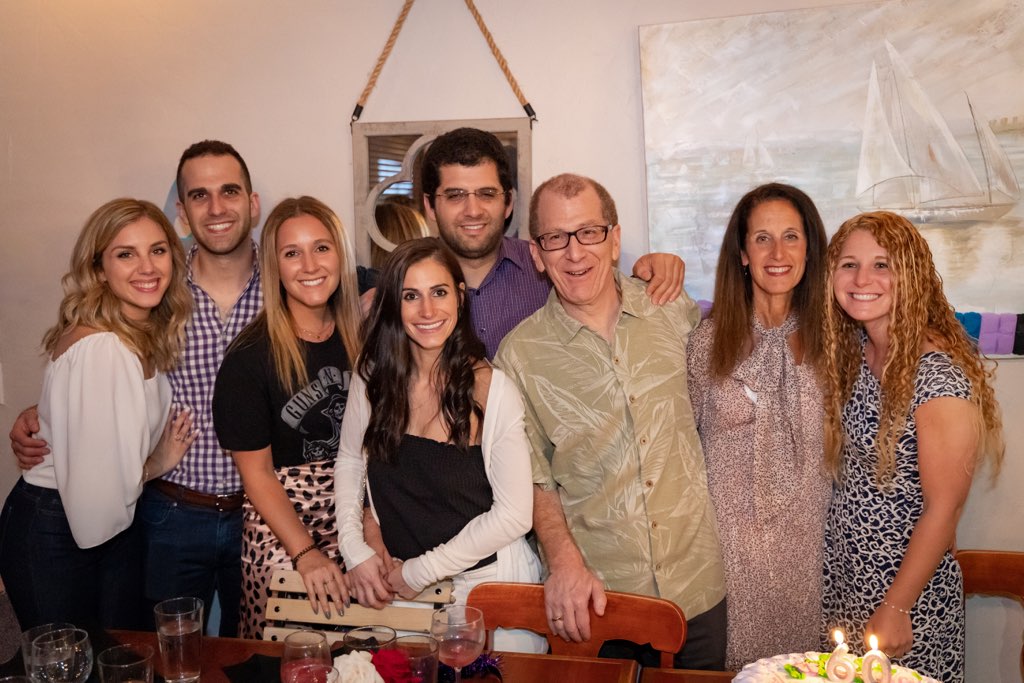 Mentor Spotlight: Betsy
How long have you been a NurturePA mentor?
My first "Moms" were assigned on September 1, 2018!!
What makes the nurture® program so special?
NurturePA provides Moms with a safe environment to explore many feelings common to all women but especially to (new) Moms.  We provide comfort, guidance, acceptance, and encouragement as well as celebration moments. We may be the only source for experiencing these emotions.
What is your favorite part about being a NurturePA mentor?
I consider being a Mom an honor for life! NurturePA provides me with a forum to share my experiences and challenges as well as successes.  I want all Moms to know their value in shaping the development of their child and children and to be assured that no one is perfect. We all need a cheerleader and support to build our confidence.  
Tell us about a time when you feel like you made a positive impact on the life of a mom and her new baby.
I had a mom that had 3 children.  She was not American born and I gathered from our chat that she did not get a lot of childcare assistance from her husband.  I am very sensitive to cultural differences and I take great care to be respectful. She was working, going to nursing school and suddenly her 4 ½-year-old contracted viral encephalitis.  She had to take a bus to visit her daughter who remained in the hospital for several months. I contacted her more often than other moms because I felt she needed to have someone checking in and reminding her how wonderful she was. She always thanked me for my suggestions, ideas, and words of encouragement. She had to return to Saudi Arabia and was very sad about not being able to stay in touch with me. I too felt sad. I feel like I really helped her deal with the many stresses she had.
Tell us a little bit about yourself (could be about your career, your family or your hobbies and interests)
I am the Mom of four adult children and will soon be adding 2 more "daughters" to the family! I have been a very involved Mom since birth and continue to have a fantastic relationship with my "kiddos"!  I do not consider myself to be a helicopter mom but they do know that I am always here for them. Three of them live in other states which makes me happy for them and their growth but I miss them a lot!
My husband (of 34 years!) and I have enjoyed the many activities having children generates!  We have hockey players, dancers, gymnasts, flutists, trumpet players, and a violinist, campers and counselors! They have become, a doctor, a retail clothing buyer, an Instagram influencer, an early intervention specialist and marketing consultant!
I love to cook, read, exercise, travel, volunteer and share time with friends and family. NurturePA fits right into my desire to care and help others to be the best they can be!