Mentor Spotlight: Christy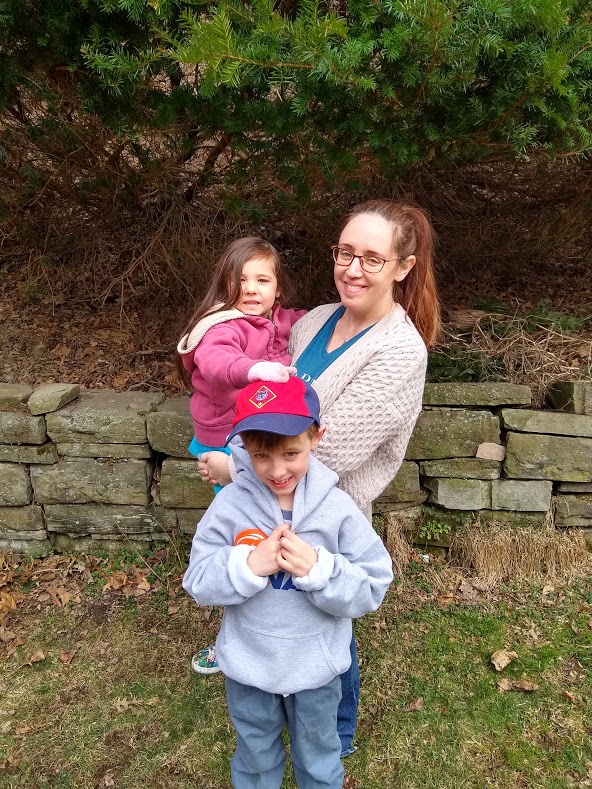 How long have you been a Nurture® Program mentor? Since March 2019
What makes the Nurture® Program so special? It really meets moms where they're at.  It's a program that truly empathizes with what new moms might be feeling, and lets them express any emotion that might come up in those first few years.  Every feeling is valid, and every feeling is addressed with authentic help and guidance!
What is your favorite part about being a Nurture® Program mentor? I love getting to know my moms and figuring out what their interests are.  It's a lot of fun to be able to relate to them if we have a favorite TV show in common, or favorite place in the city to relax with our families.
Tell us about a time when you feel like you made a positive impact on the life of a mom and her new baby.  I have a mom who was transferred to me after her mentor took a break from the program, and she had an older toddler and didn't really want to connect much outside of ideas for things to do with him – but once she told me she was expecting her second, she really opened up about what being a mom of two would be like.  As a mom of two myself, it was great to be able to have that shared experience – and now, she's one of my moms that's most quick to respond to my texts! 
Tell us a little bit about yourself (could be about your career, your family or your hobbies and interests).
I love to read and have a Master's Degree in English Literature, and I'm encouraged that story time is a favorite time around my house! I'm also in training to bring the Catechesis of the Good Shepherd (a Montessori-based catechetical program) to my children's school this Fall – I'm looking forward to getting to watch them learn!