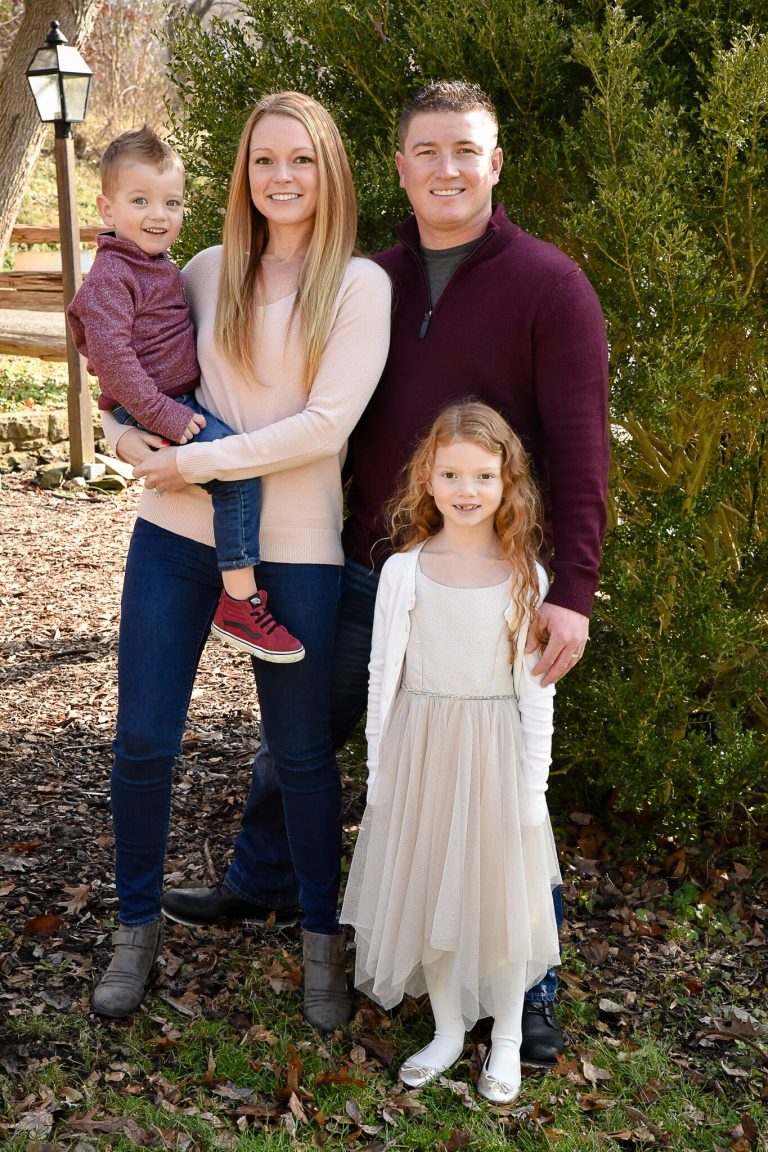 How long have you been a NurturePA mentor?
I have been a NurturePA mentor since November 2017.
What makes the Nurture® Program so special?
The Nurture® Program is so special because it gives moms a safe place where they won't be judged when they ask any questions or share how they are feeling. Those first few months of the post partum period can be really tough for any new mom, so having another mom to talk to who has been there and truly understands what she is going through is amazing! Babies develop so quickly and new moms can't know everything from day one so having the Nurture® Program is really so helpful to them.
What is your favorite part about being a NurturePA mentor?
My favorite part about being a NurturePA mentor is getting the chance to help new moms realize that they really are doing a good job even when it may not feel like it.
Tell us about a time when you feel like you made a positive impact on the life of a mom and her new baby.
I felt like I made a positive impact on the life of a mom and her new baby when a mom thanked me for continuing to send developmental checks and activities to do with her baby. These helped her when she was concerned about how her baby was doing and gave her fun ways to help her baby stay on track developmentally.
Tell us a little bit about yourself.
I have two wild and sweet little ones who are 6 and 3. We are one of those families who are always on the go. We love to be outdoors doing anything active, which is probably due to my love for fitness. I am the owner of FIT4MOM Bethel Park. I spend my days instructing pre and postnatal fitness classes for a group of amazing mamas with my crazy kids along for the ride. I also just accepted a new part time job working with children with autism and am looking forward to it very much!