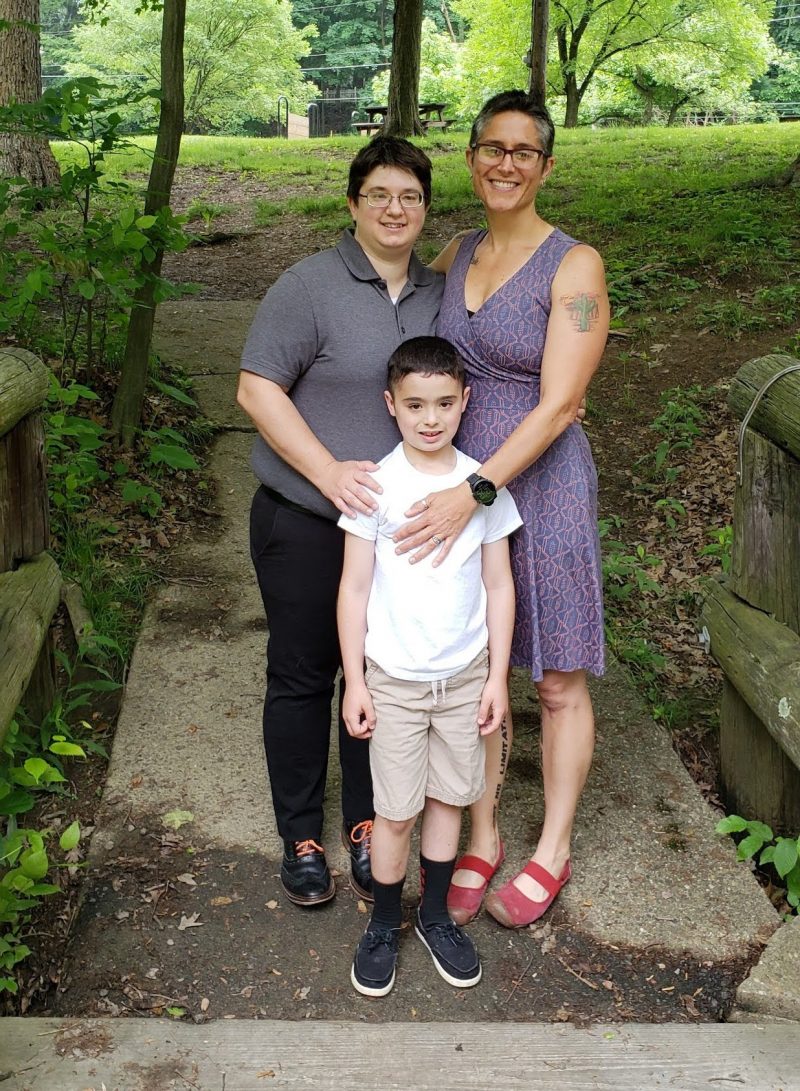 How long have you been a NurturePA mentor?
One year!
What makes the Nurture® Program so special?
At NuturePA, we connect with moms before they may even be aware of their needs, advice-wise, emotionally, etc. This offers a unique opportunity for us, as mentors, to establish trust and openness from the very beginning. Thus, leading to open lines of communication and the ability to give adequate support in the future.
What is your favorite part about being a NurturePA mentor?
I love the ability to connect with mamas from all different backgrounds. I had one experience, but all my moms had their own, unique experiences, too. It's a treat to share what I've learned on my parenting journey, and I feel privileged to hear about other mom's journeys.
Tell us about a time when you feel like you made a positive impact on the life of a mom and her new baby.
I'm currently working with a mama who struggles with depression. I believe the condition was preexisting, however, the disease has intensified since she's given birth. I also dealt with something similar, and was easily able to identify with how she was feeling. With NurturePA's bank of resources, and my personal experience, I feel like the mama and I were able to connect on a more intimate level. I certainly can't "fix" her problem, but I let her know I'm here for her, understand what she's going through, and that she can count on me to be there for her when needed. It comforts me to think this mama knows she's got at least one person who's firmly in her corner.
Tell us a little bit about yourself.
I married my partner of three years in June, and we parent a lively little 2nd grader. Aside from my volunteer work with NuturePA, I work as a bookkeeper and enjoy all things outdoors. I'm an avid runner and hiker. My family and I enjoy travel and exploring new territories together. We love the city of Pittsburgh and are happy to share its wonders with everyone and anyone.