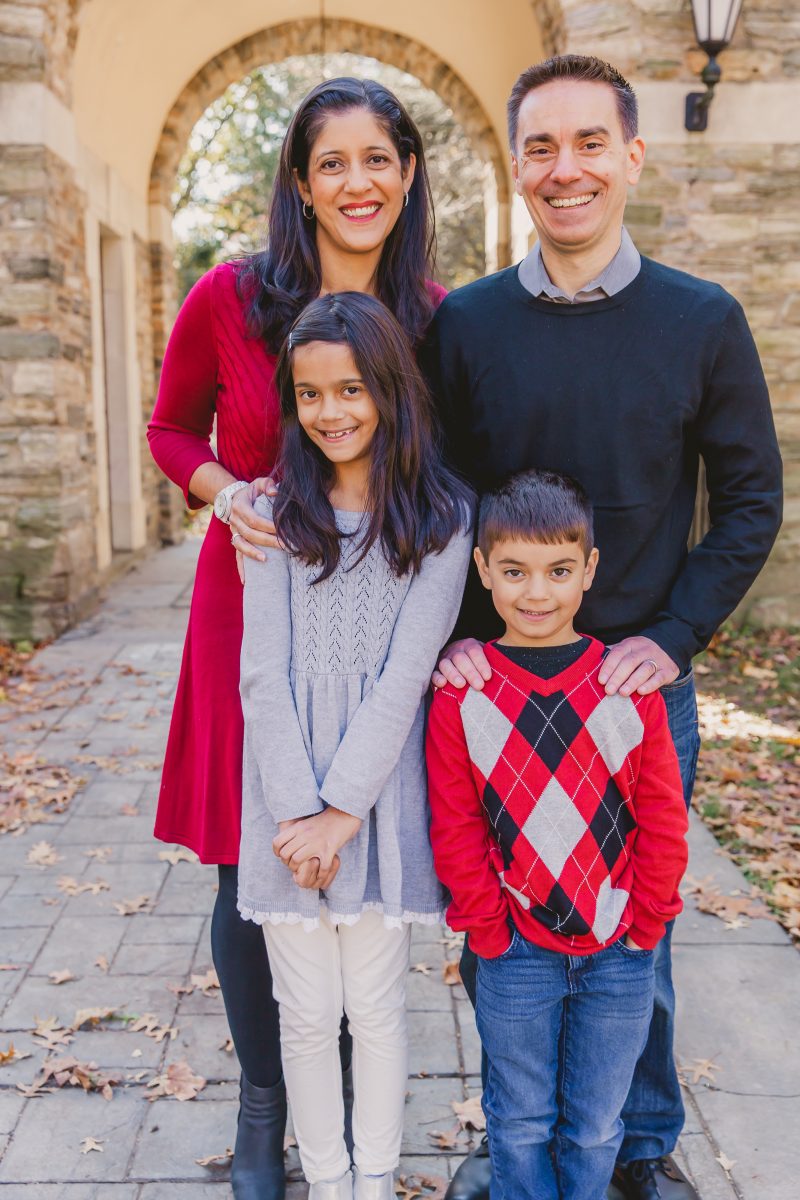 How long have you been a Nurture® Program mentor? 
Since Spring 2016
What's an important take-away from your time as a Nurture Program mentor? 
That often society is focused more on the health and well-being of the baby, rather than the mother.  At NurturePA, we realize that caring for the mother means that the baby will be cared for better.
How has your experience as a mentor impacted your own role as a parent and/or community member? 
I have learned a lot more about the resources available in our community – from the Carnegie Library offerings to the County's services and everything in between.  I have also been educated about perinatal mood disorders which has led me to think about these issues when interacting with my mom friends.
I also find myself discussing NurturePA with any mom I think that would be a great mentor – I even carry the business cards around with me!
Would you recommend this volunteer opportunity to others? Why?   
100% yes.  It's a great way to give back to other moms and babies, it's not a huge time commitment, it can be done when convenient to you, and ultimately, mentoring makes a real impact on our participants!