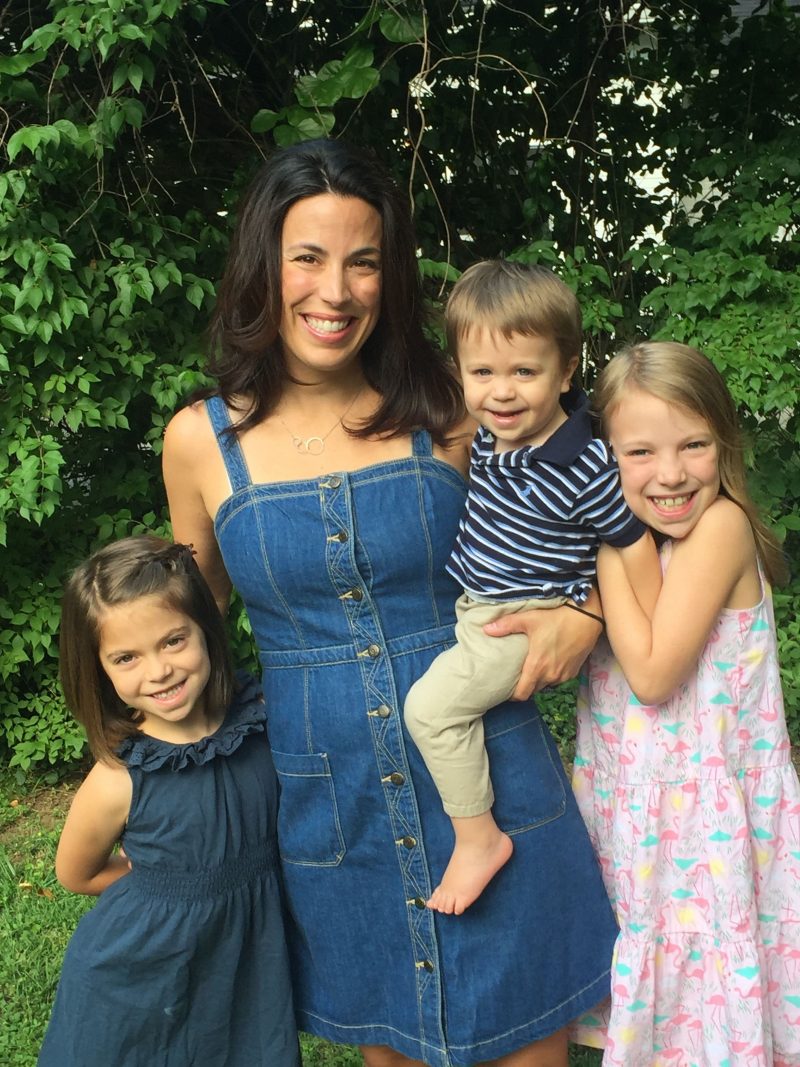 How long have you been a NurturePA mentor?
I have been a mentor for a little over three years.
What makes the nurture® program so special?
There are so many ways NurturePA is special and unique. The fact that we are a text based program makes it easy for both mentors and moms to participate and communicate regularly and if need be immediately. I have also found that moms are very willing to open up and get real over texts. The program creates an informal and safe environment that new moms really appreciate. We are filling a need here that is often overlooked.
What is your favorite part about being a NurturePA mentor?
As a woman I love helping other woman. New motherhood is beautiful, but raw and brutal at times. There is power in connection. Whether I'm sending important developmental information, a link to a resource I know could really benefit a mom that I'm working with or just sending a virtual hug or handhold I know I'm making a difference and lifting someone up who needs it. This is a program that I would have greatly benefited from after the births of each of my children. And as a busy mom with very little free time this is a program that I can participate in fully without having to get a babysitter or magically try to add more hours to the day. Humans need connections and relationships and both of those things are the real heart of our program. I am honored to be a part of building strong families in a city that I really love.
Tell us about a time when you feel like you made a positive impact on the life of a mom and her new baby.
There are two moments that really stand out to me…
I had a mom who experienced postpartum depression and suicidal thoughts during my first year as a mentor. She felt safe enough to share her experience and thoughts with me and I was able to be part of helping her get the help she needed. She let me in and I was able to walk with her through a very difficult time in her life. And in the end it was such an awesome success story for this mother. We know that ppd is highly treatable with he right kind of help.
Tell us a little bit about yourself.
I live in Nashville with my husband and our three young children. Most of my days are spent trying to keep up with an incredibly energetic three year old, cleaning up after an 8 year old budding engineer who is currently building a skyscraper from the contents of our recycling bin, and learning the ins and outs of middle school while driving around an extremely social 11 year old. I enjoy reading, cooking and spending time outside (especially in my teeny tiny garden). I love being with family and friends, and volunteering at my kid's schools.