Mentor Spotlight: Jessica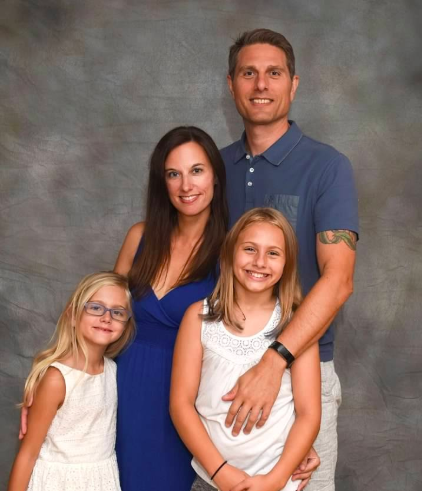 How long have you been a NurturePA mentor?  
4 months
What makes the Nurture® Program so special? 
New moms need help at all hours of the day and by supporting moms over the phone, it makes it easy to offer support when needed. And it's so much more than just one-on-one help – there is an entire community of other moms/mentors that are always willing to offer advice or resources. So moms have a whole team, even if they are not aware of it!
What is your favorite part about being a NurturePA mentor? 
I love being able to offer support in a way that is convenient for both the moms and myself. They can participate as little or as much as they like or need and I still feel like I can be helpful even as a working mom myself. 
Tell us about a time when you feel like you made a positive impact on the life of a mom and her new baby. 
I had a mom who was struggling with postpartum depression and was unable to get through to anyone to get an appointment. With the help of my supervisor, we were able to reach out to contacts to get her an appointment for the following week. But I also feel like the small, everyday advice is also helpful. For example, I had a mom who was putting her newborn into her car seat with a snowsuit on and we were able to talk about car seat safety and she began using the cover instead of the snowsuit. 
Tell us a little bit about yourself (could be about your career, your family or your hobbies and interests).
I'm an LPC (Licensed Professional Counselor) currently working as a mobile case manager with the chronically ill. I will be starting work as a private practice therapist on the side soon as well.
My husband Dominick and I have two wonderful daughters, Violet (9) and Stella (7). In my spare time, I love to read, travel and spend time with friends and family.