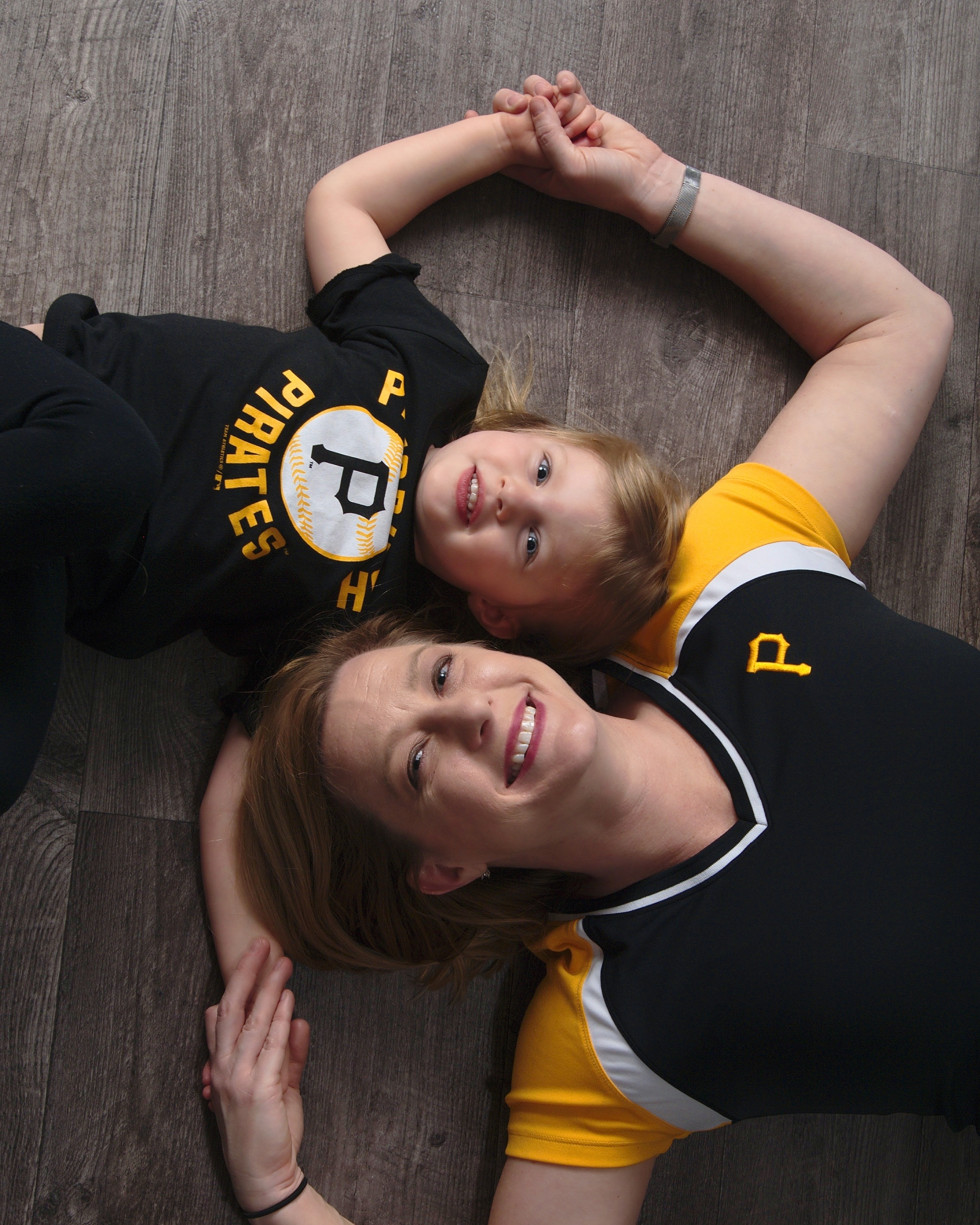 How long have you been a Nurture® Program mentor?
Since October of 2018
What makes the Nurture® Program so special? 
The bond and joy of motherhood are greater than I ever could have imagined!  As a first time mother, I found myself having struggles and questions that I was hesitant to talk about.  NuturePA provides a judgment-free resource that is anonymous for new and experienced mothers to ask for advice and share experiences.  It is two-way communication between mothers that allows us to be honest and truthful.  Motherhood is not all wonderful moments and memories, and acknowledging that struggles, frustration, and sadness can be common is so important for all parents. NurturePA provides an ear to listen, resources when in need, milestones to look for, and activities to bond
What is your favorite part about being a Nurture® Program mentor? 
I have learned so much about the wonderful resources that Pittsburgh has through the round tables available to mentors, as well as the resources I research for my mentees.  I have bonded with other mothers in the process and love the empowerment I feel knowing more about the area and programs available to support us!
Tell us about a time when you feel like you made a positive impact on the life of a mom and her new baby. 
I mentored a single mother struggling to get a few minutes of free time for herself. As a single mother myself, I know how important it is to have breaks to relax and revive. I was able to find community resources to help with both her emotional and financial needs.  I learned so much in the process and was able to pass that information on to other mothers as well.
Tell us a little bit about yourself (could be about your career, your family or your hobbies and interests).
I have worked in Human Resources for almost 17 years and transferred to Pittsburgh in 2015 to be closer to family when I was pregnant with my daughter.  The love of my life is my 4-year-old who is the most loving, intelligent and spunky person I know.  Our favorite activities include dining at Chuck E Cheese, visiting the playground, and playing "babies"! I am thrilled to be living in the "City of Champions" and go to as many hockey, football, and baseball games as I can!  When not working, I like to do home improvement projects and travel.  I am an active member of the North Allegheny Women's Association and participate in many social and service activities with them.