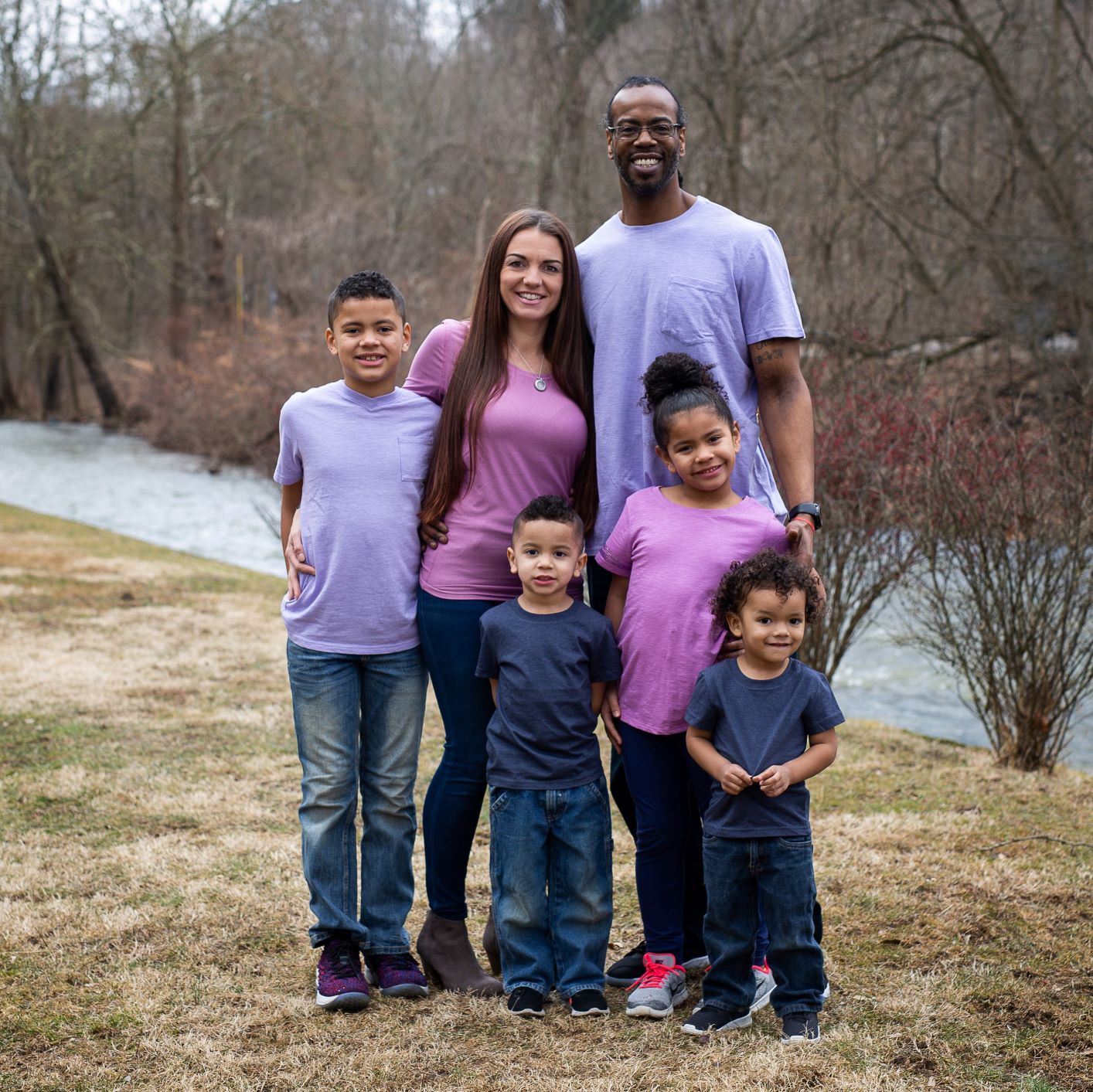 How long have you been a NurturePA mentor?
I have been a mentor since 2018, but was introduced to the Nurture Program in 2015 when my 3rd child was born & I became a mentee.
What makes the Nurture® Program so special?
I love the Nurture Program because as a mother myself, I recognize the importance of feeling supported especially in the very early stages after childbirth. This unique program allows for moms to receive support through text messages, which makes it super convenient. As a mentor we are given an abundance of resources to share with our moms!
What is your favorite part about being a NurturePA mentor?
As a mentor, I love knowing that I am a reliable and consistent support tool for new mothers up until their child is 3 years old. Having 4 kids myself, I know how critical it is to have dependable support & accurate information postpartum & with that it can have a positive effect long after the mentoring stops.
Tell us about a time when you feel like you made a positive impact on the life of a mom and her new baby.
I recently had a mom reach out to me 3 days after having her baby with some questions about issues she was having with nursing. I was able to share my own experiences & also give her resources to help support her. She thanked me & after following up with her, I learned she can continue nursing and her issues were resolved!
Tell us a little bit about yourself.
My husband Rob & I have 4 kids ages 2, 4, 6 & 8! Last year I transitioned from working in a corporate setting to being home full time with our kids. We own a gym in our neighborhood & I handle all the book keeping for that while staying busy with my kiddos! I enjoy cooking, writing in my journal, working out & reading.