Mentor Spotlight: NaDea
How long have you been a Nurture® Program mentor?
Since March 2019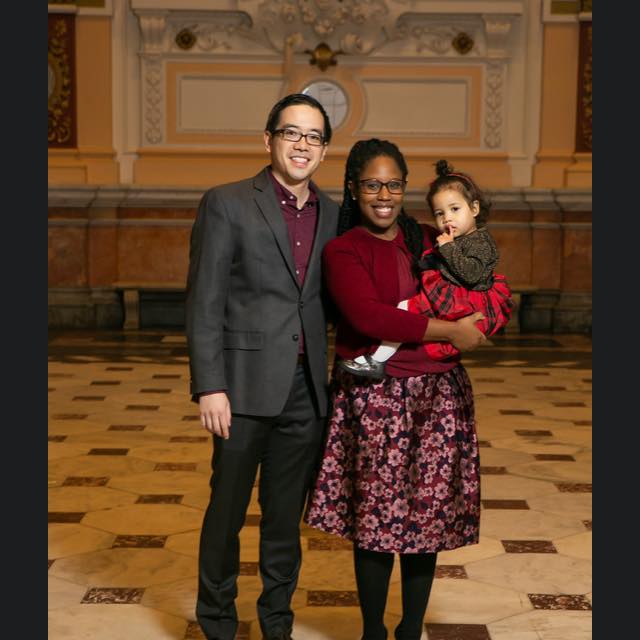 What makes the Nurture® Program so special?
NurturePA is unique because it provides resources and guidance for both baby and mom, through many
stages. Oftentimes, when women are supported in early motherhood, much of the support received is
related to the child, and mothers are deprioritized. This is an unfortunate reality as new moms can be
vulnerable. Nurture PA provides an open platform for women to express their own struggles, challenges,
and concerns as they transition to new motherhood.
What is your favorite part about being a Nurture® Program mentor?
I enjoy forging relationships with my moms and being a trusted and valued source for information. I am
always appreciative when a mom says my advice was timely and helpful. In these uncertain times, we
have a special opportunity to be a constant in the lives of our moms. Through our dedication, we can
help to reduce feelings of loneliness and isolation. Perhaps more now than ever, I am appreciative to be
part of the NurturePA Program!
Tell us about a time when you feel like you made a positive impact on the life of a mom and her new
baby.
I have a mom that was transferred to me when her daughter was 15 months. Our daughters are a
month apart in age, so they reach milestones around the same times. There have been many times we
have shared ideas and advice. While we are here to support our moms as mentors, sometimes they
support us too!
Tell us a little bit about yourself.
I have a Masters in Public Health and work as a research professional in pediatric research. I am also a
trained doula through DONA, and I hope to become certified in the next year or so. I like to read in my
spare time, and am involved in a book club though my alma mater.