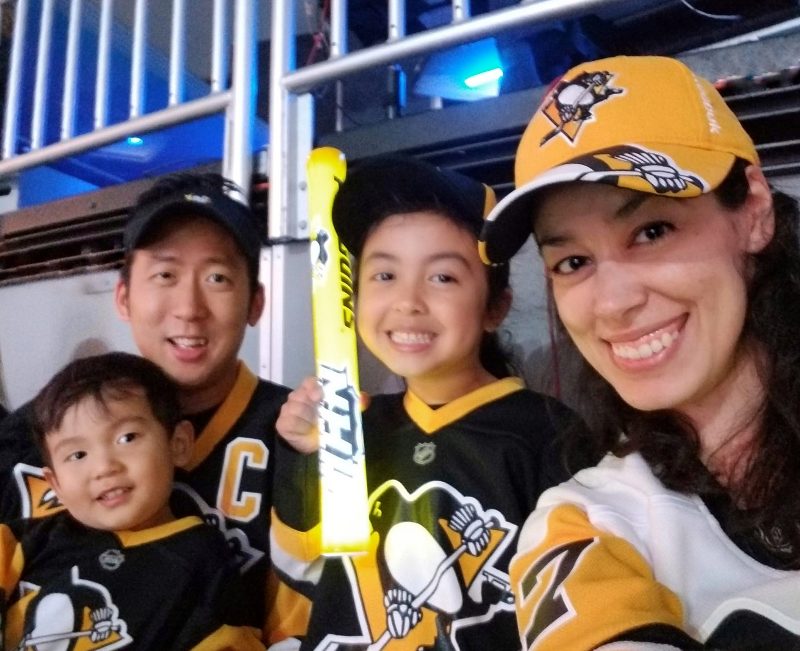 How long have you been a Nurture® Program mentor?
I have mentored with NurturePA for three years.
What makes the Nurture® Program so special? 
It's like having a completely non-judgmental, empathetic mom friend in your pocket to turn to whenever you need her. Being a mom is one of the hardest things you can do in life, and there is so much societal pressure to naturally excel at it when, in reality, motherhood is messy and stressful amid the joy. Regardless of whether a mom has a familial support system in place, it's comforting to be able to turn to someone for impartial suggestions and commiseration. On the mentor side, it's fantastic to be able to volunteer meaningfully despite the constant juggle of work and family.
What is your favorite part about being a Nurture® Program mentor? 
It's difficult to choose just one! I love it when moms try some of my activity suggestions and report back how much they and their babies enjoyed them. It's rewarding to be able to facilitate those moments of sweet bonding and learning.
Tell us about a time when you feel like you made a positive impact on the life of a mom and her new baby. 
I had one first-time mom whose own mother was very well-meaning but not well-versed in current infant care practices. She was able to discreetly text me whenever she had questions about things like whether to put her baby to sleep on her belly or her back or if it was okay to put cereal in a bottle to help her baby sleep longer. I am so glad that I was able to help her navigate safely through those issues.
Tell us a little bit about yourself (could be about your career, your family or your hobbies and interests).
I am a veteran teacher with a deep passion for children's literature and literacy, and I am delighted to have passed on my love of reading to both of my own kids, so much so that my eight-year-old daughter and I run our own book blog together. My husband is also a teacher, so between school and family we don't have much free time, but our favorite family activities are attending Pens games together, going on ice cream tasting adventures, and enjoying some jazz.