Mentor Spotlight: Nicole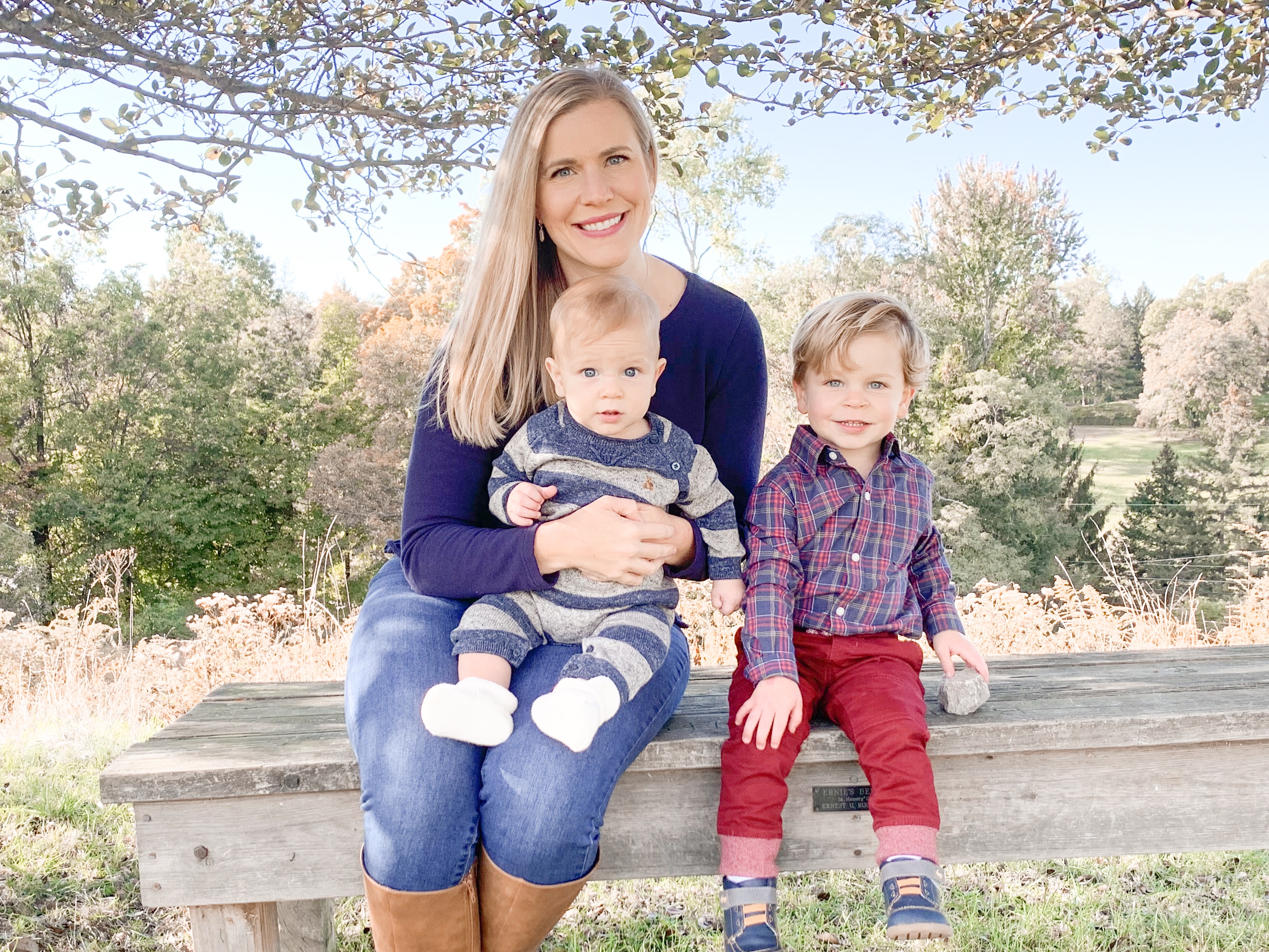 How long have you been a NurturePA mentor?
About 2 years
What makes the nurture® program so special? 
The nurture program is special because it gives new moms an easily accessible support system in a familiar text-based environment. It allows me as a mentor the flexibility to volunteer my time without having to leave home, and it allows the moms I mentor quick access to me whenever they need to talk, ask for advice, or just gush on their adorable new baby.
What is your favorite part about being a NurturePA mentor? 
Becoming a mother is such a wild transformation, often filled with confusion, exhaustion, and wonder. I love being able to help moms navigate the ups and downs of their new roles as mothers. Being a mentor and an advocate for these moms is incredibly rewarding for me. 
Tell us about a time when you feel like you made a positive impact on the life of a mom and her new baby. 
Two examples:
One of the moms I mentor mentioned to me that she needed to buy a specific type of formula for her reflux baby. The formula was expensive, and she only barely missed the income qualifications for assistance. I thought there must be something available that could help for her situation and asked the other NurturePA mentors for ideas. It turns out that she was able to get a prescription for the formula from her pediatrician, and she was then able to use her insurance to help pay for the formula. 

I have helped quite a few moms with transitioning back to work. I myself struggle with finding some sense of work/life balance, so I can relate closely to the challenges associated with returning to work while still caring for a newborn. Quite frankly, I am still figuring it out, but I have given my tips and tricks and lots of support to these moms. Furthermore, I also find a lot of inspiration and support from the moms I mentor! It's really wonderful when our relationship evolves from a mentorship into a friendship.
Tell us a little bit about yourself (could be about your career, your family or your hobbies and interests).
I am a huge data nerd with a passion for statistics and translating numbers into stories. My husband and I moved to Pittsburgh about 3 years ago and love raising our family here. We have 2 sons, aged 2.5 and 8 months, as well as 2 dogs. Our home often feels like a zoo, but we generally thrive on all of the chaos and love we have created.