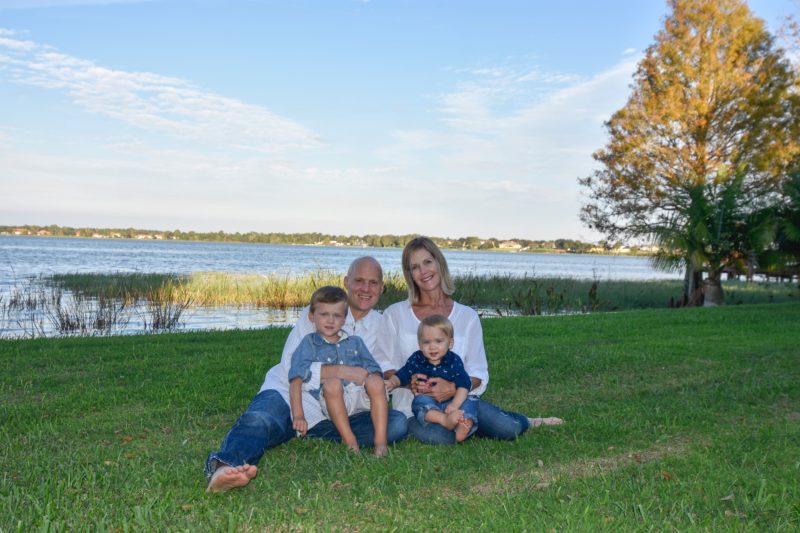 How long have you been a Nurture® Program mentor?
I have been a mentor for almost one year.
What makes the Nurture® Program so special? 
NuturePA is such a blessing to our community. Being able to support new moms during such an amazing, yet overwhelming time in their lives is so important. Also, I love that NuturePA has so many great resources and educational opportunities for the mentors as well as ongoing support which allows up to give the best possible advice to the moms.
What is your favorite part about being a Nurture® Program mentor? 
There are so many things I love about being a mentor, but I would say my favorite is hearing from my moms about all of the exciting milestones their babies are reaching and hearing back from them when I offer suggestions. I also enjoy being able to share my experiences and help them get the resources they need. Being a new mom is completely overwhelming, so being able to connect with my moms and help put them at ease and provide that support is so rewarding.
I was also a NuturePA mom with my second child and it helped so much to connect with someone who understood exactly what I was going through. I lost my mom to cancer when I was 8 months pregnant and my mentor had also lost her mom, so she really knew exactly how to support me as I was still grieving when my son arrived. For me, it is about giving back the great support that I received as a new mom.
Tell us about a time when you feel like you made a positive impact on the life of a mom and her new baby. 
I feel like each time one of my moms asks a question and I can help her find the answer or share my experience, that I am making a positive impact. However, one particular mom was in need of help finding housing and infant supplies and NuturePA was able to help me find the resources she needed for her family.
Tell us a little bit about yourself (could be about your career, your family or your hobbies and interests). 
I grew up in central Florida and received my Bachelors and Masters degrees in Nursing from the University of Florida. I worked at Shands Hospital at the University of Pittsburgh as a Nurse Practitioner in the Liver Transplant Program for 13 years. I moved to Pittsburgh in 2007 for a career opportunity with UPMC and spent two years in Italy, where I met my husband, who is from Pittsburgh. I worked as the Director of Nursing Education at UPMC Mercy for seven years then moved to a casual position as a nurse educator after the birth of my second child. I am the mom of two boys (ages 6 and 3) and a new girl puppy on the way.